"This book captures a year of emotions. Ones that slapped me in the face, that came to me in sweet messages, sorrowful sighs, rageful gushes and melodic phrases, longing to be expressed. Sometimes faster than I could write.
Emotions of fire, water, earth and air.
Of mother nature. Of human nature. Of my nature.
They offer themselves to you."
- Anne Koller
FREE TO FEEL ART TOUR 2019
Intimate Workshops | Immersive Art Experiences
fire
angry. anxious. passionate. powerful.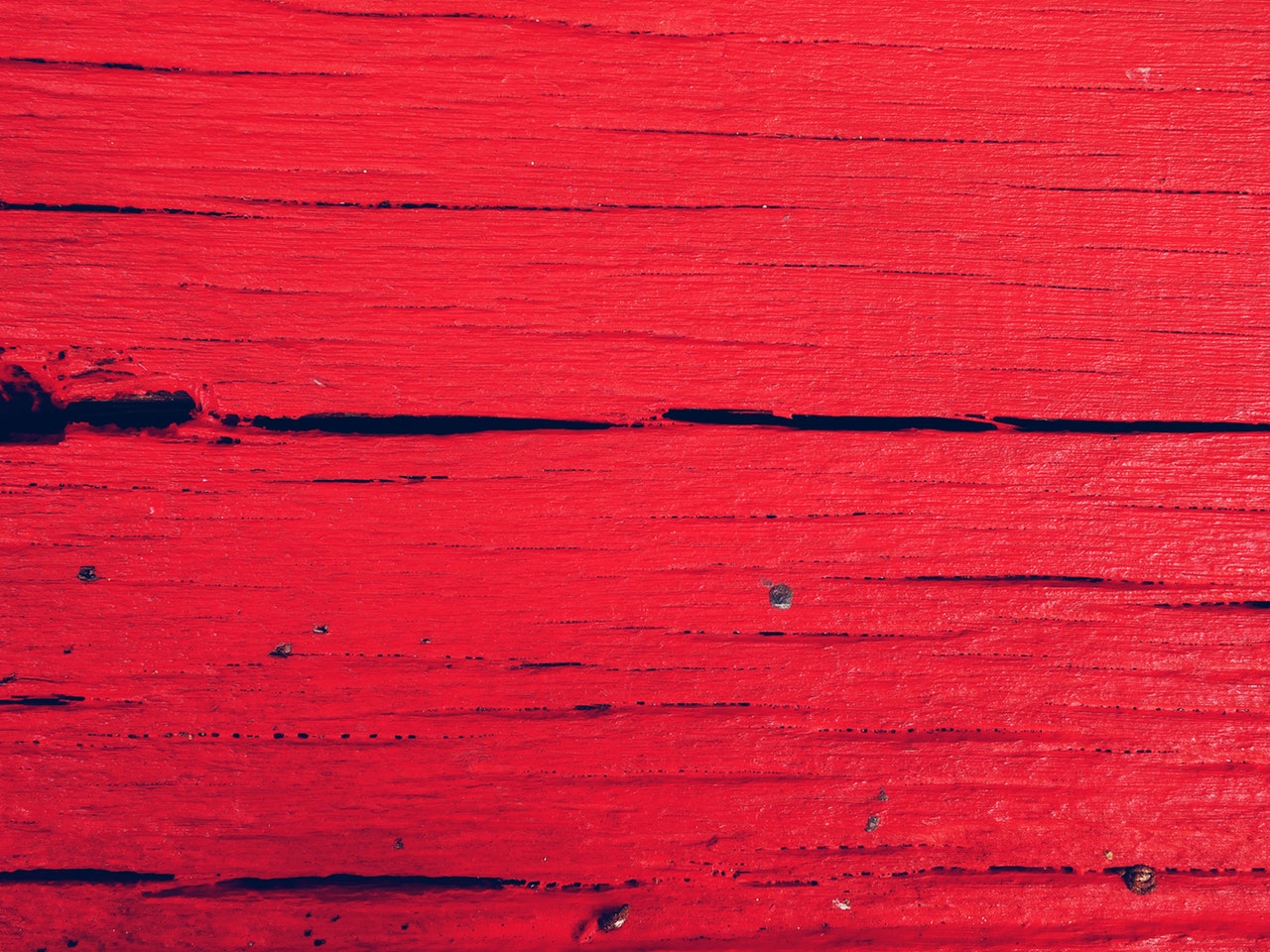 Mad At You
It feels good to be mad at you
the fastness of my heartbeat
a drum in my chest
my belly turns warm with heat

- excerpt from "Mad At You" in chapter "Fire"
water
graceful. melancholy. curious. resilient.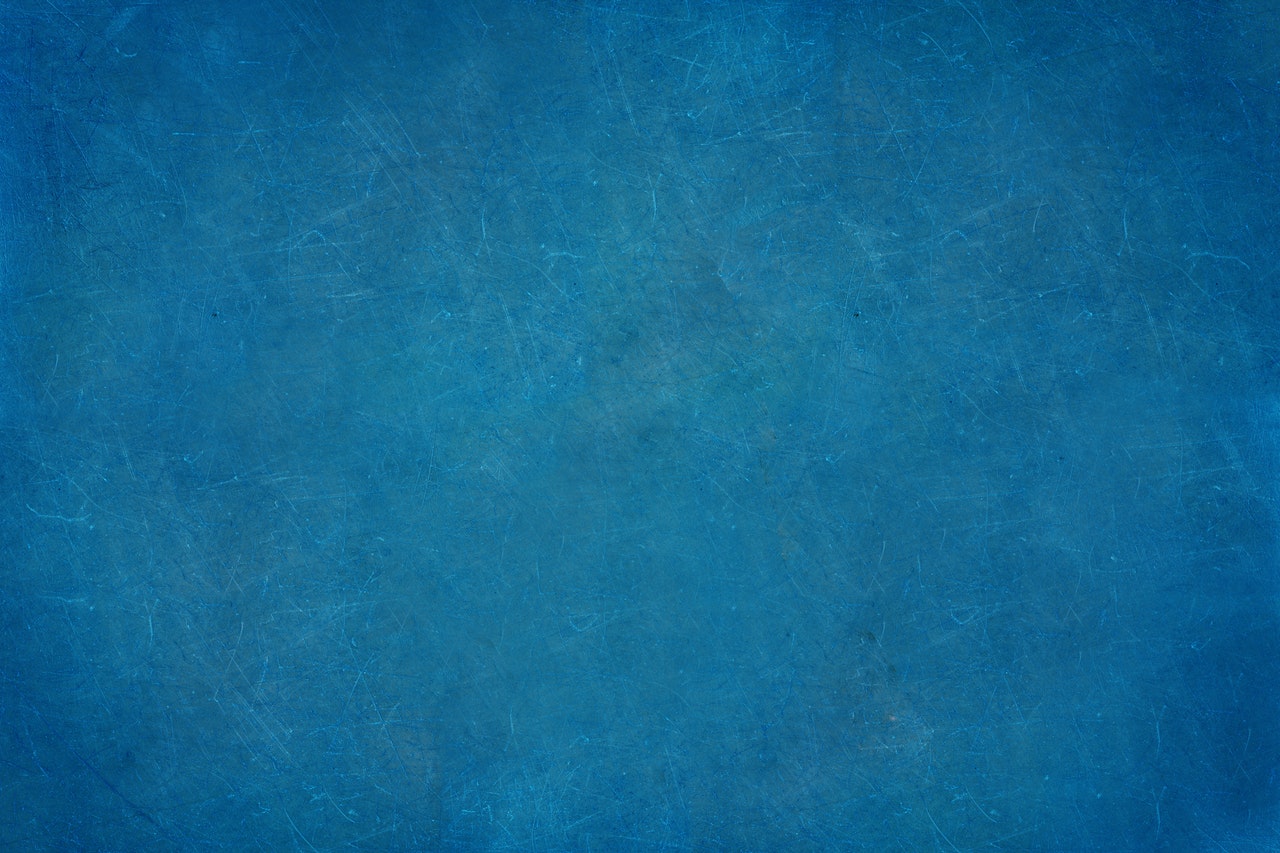 Layers
You pull at something deep within me
I can no longer guard.
As it comes out slowly,
I weep.
- excerpt from "Layers" in chapter "Water"
earth
lonely. reflective. confused. aware.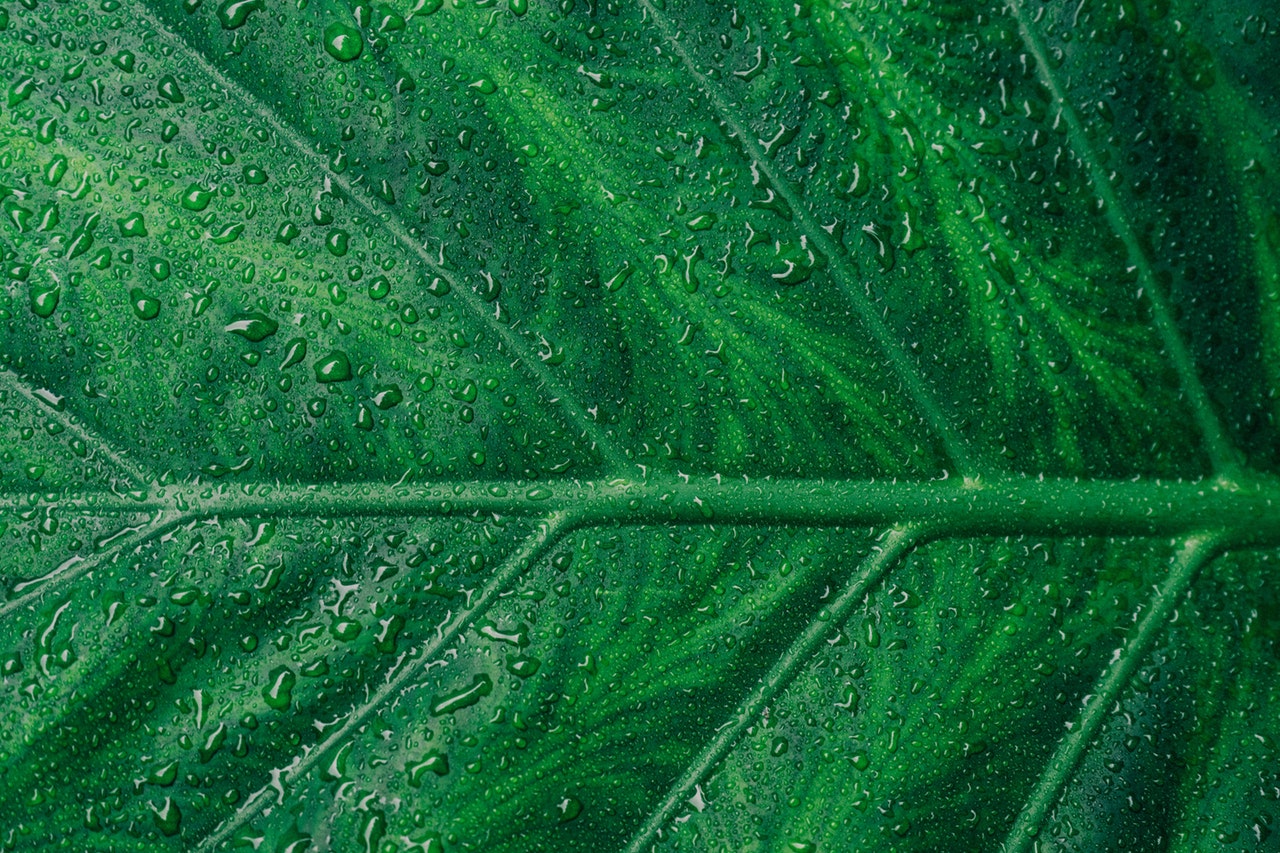 Worthy
I am not worthy
of nature's beauty.
Crying at her majesty
I feel part of something
I am not worthy of

What will it take to protect her beauty?

Feeling worthy
she whispers
- "Worthy" in chapter "Earth"
air
dreamy. relaxed. hopeful. impatient.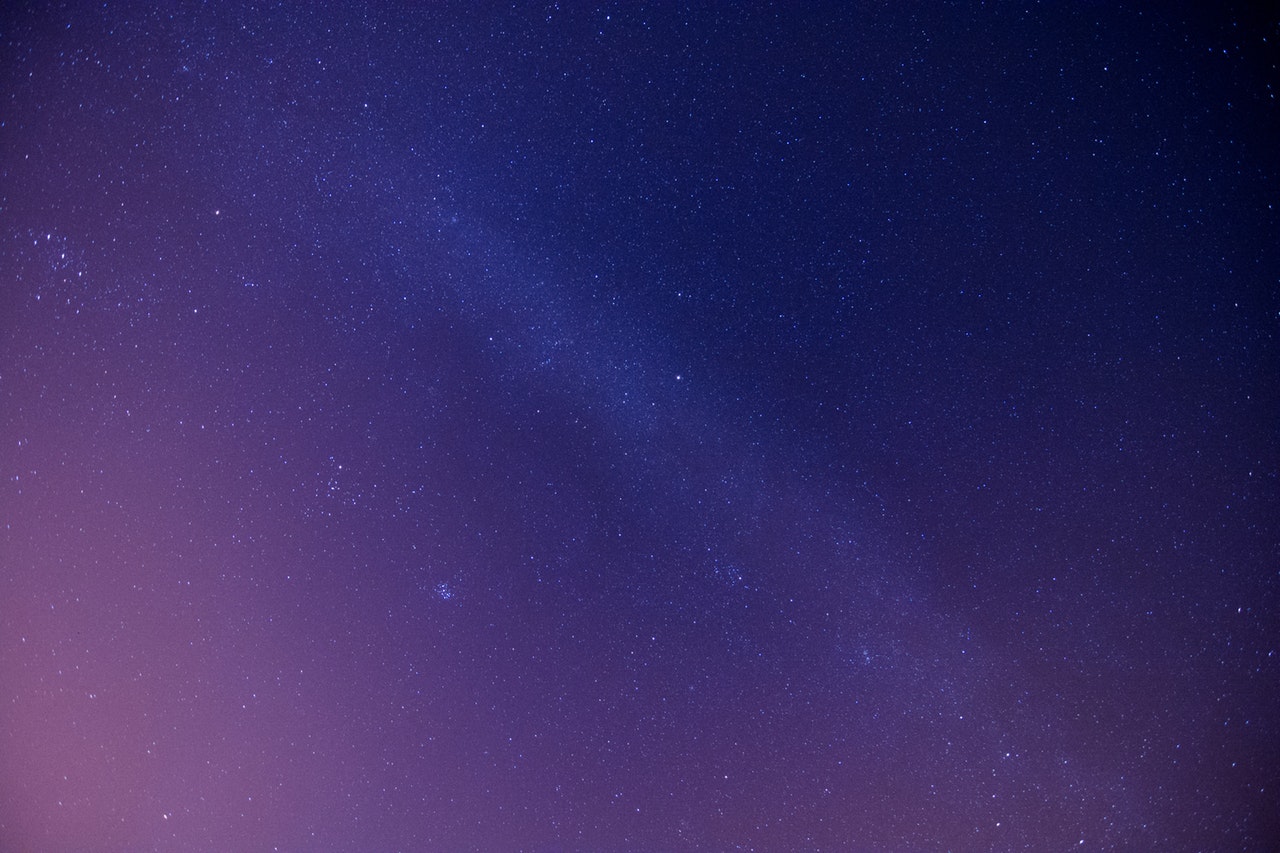 Each Breath
In and out
inhale and exhale.
Not promised
yet necessary.
One by one,
a gift.
Out of our hands
yet essential to life.
Entering cool,
exiting warm
filling and emptying at the same time.
We long to hold the intangible.
We demand to control the untameable.
Peace within
is learning to let go
of the next one.
Each breath.

- "Each Breath" in chapter "Air"
Each poem emerged from a unique experience. While the poetry in Free to Feel captures the emotion of the experience, you can also learn where, when and why each piece was created in the Story Behind the Words chapter at the back of the book.
emotions as colorful pathways
There is an undeniable link between feeling and creativity. When we feel our emotions, we open ourselves to a palette of colors to create with.
Emotions can serve as colorful pathways that fuel the longing in us wanting to be expressed and aching to help us move through our human experience with strength and ease.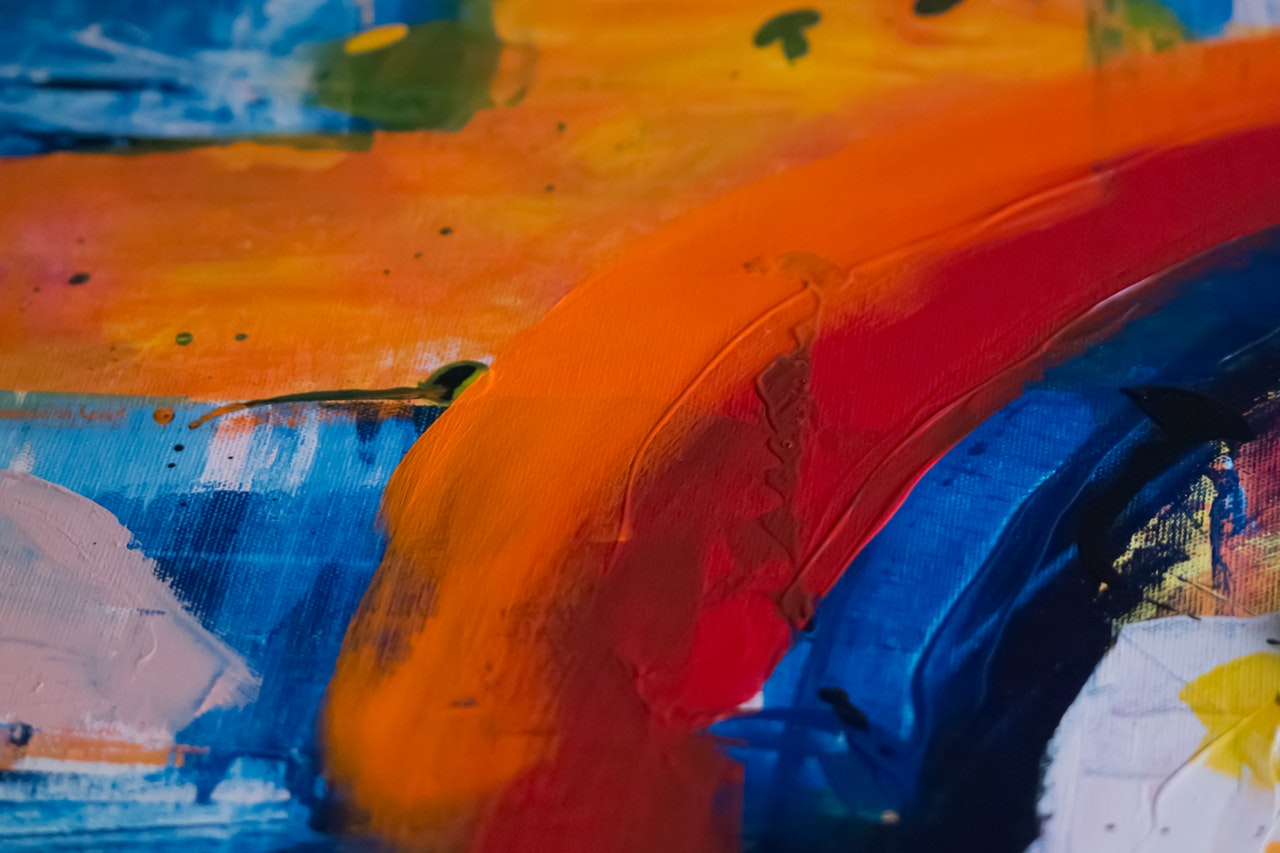 Feel them
Create with them
Explore the ways in which you can communicate with and move through your emotions, creating and using your own unique process to be free to feel by trying the exercises throughout the book. Want to schedule a "Free to Feel" art experience with Anne in your city?
what will you create from your emotions?